Iris: Augmented Reality and Interactive 3D App
NGRAIN
Iris deploys augmented reality and interactive 3D content across the enterprise to improve operational efficiency and accuracy. The app provides real-time on-the-job support to workers in the field and on the factory floor.
Game Changing Results:
Iris looks as sophisticated and easy to use as what the executive envisioned.
Redesigned interface and marketing collateral supports accelerated sales growth
Multi-purpose application of collateral – web, tradeshow demos, media coverage
Services: UX/UI Design, Animation, Photography, Video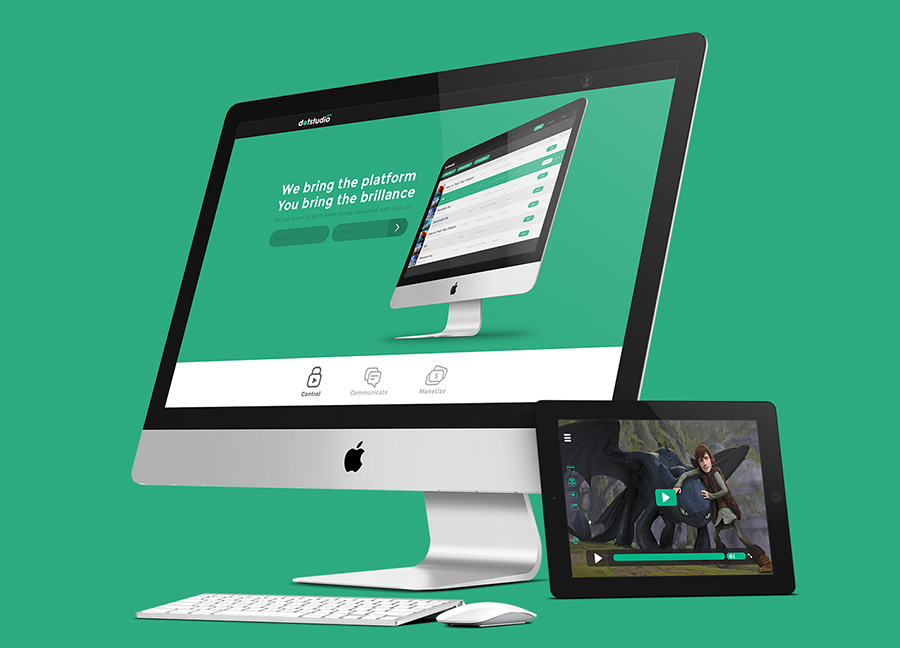 dotstudioPRO is a broadcast and monetization platform for video content creators that integrates with YouTube, Facebook and more.
Solutions: Brand + UX/UI Design + Animation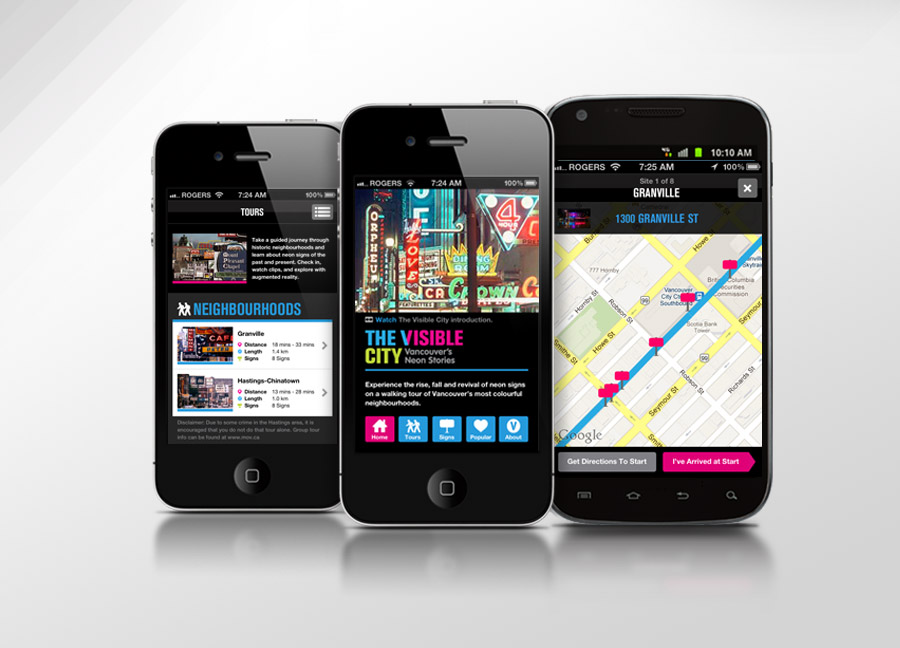 We designed and developed an Augmented Reality walking tour app and virtual exhibit as digital companions to the Museum's Neon exhibit.
Solutions: Brand + App + Website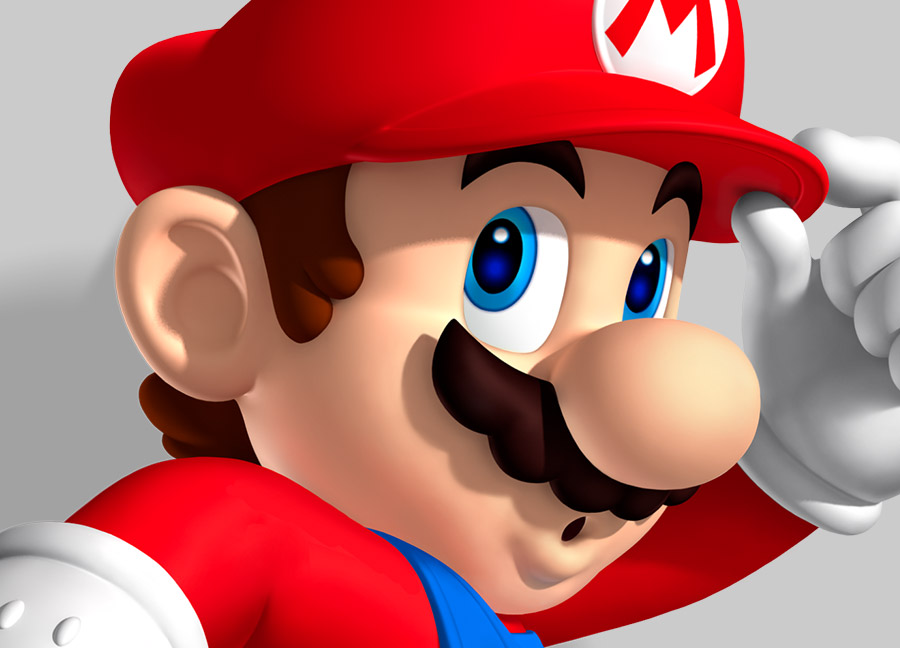 For over 20 years we worked with Nintendo to launch just about every console and associated games in Canada in dual languages.
Solutions: Ads + Packaging + In-Store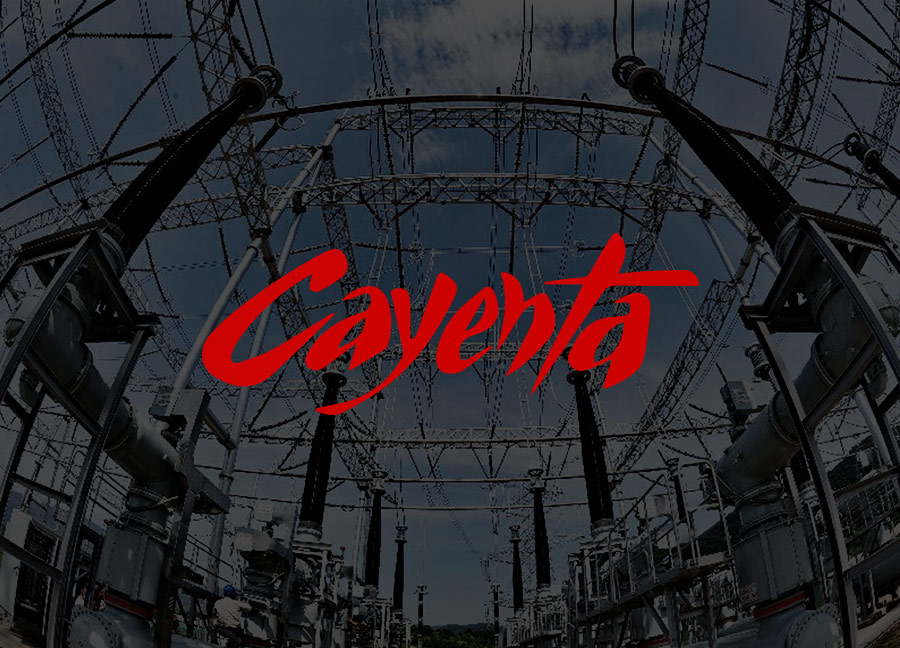 Cayenta builds a full suite of ERP and CIS software for utilities, government, and educational institutions.
Solutions: Brand + Website + Print Collateral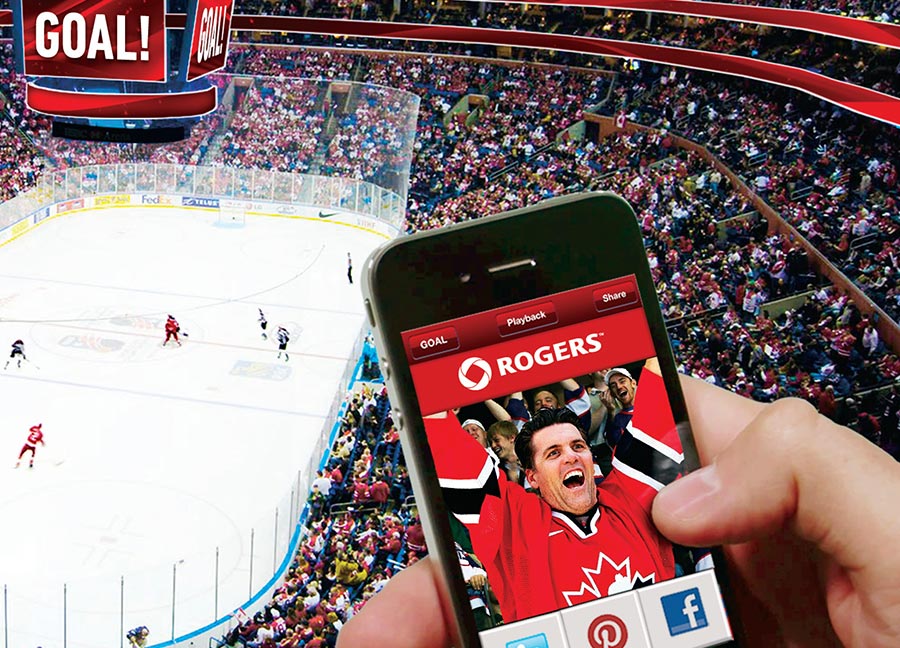 BigShot is a fan engagement system and app that rewards fans at live events with an HD image of their celebration moment seconds after the goal.
Solutions: App Concept + Design + Development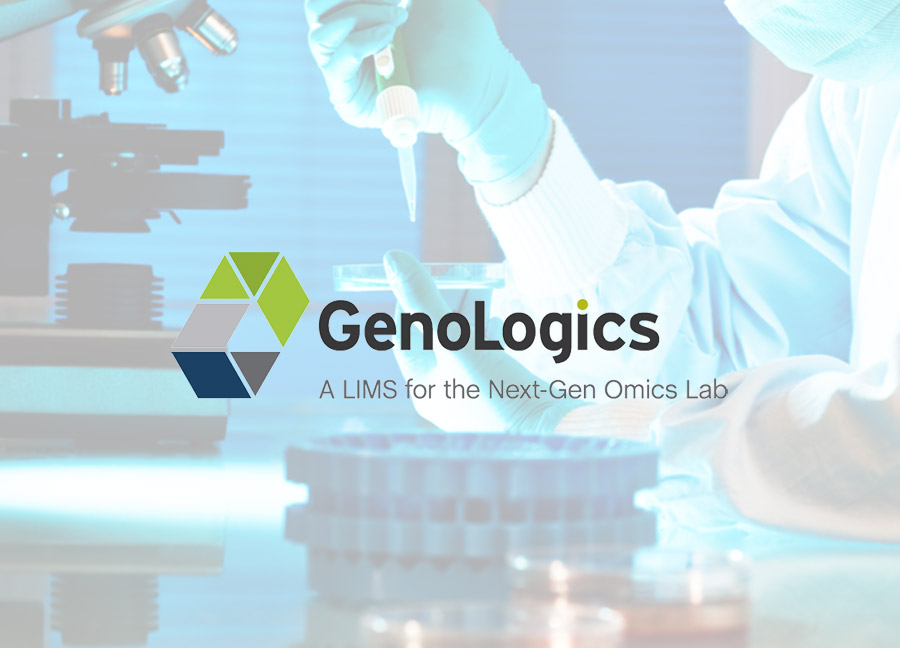 GenoLogics is a secure web-based platform providing collaborative data management solutions for the health and life sciences market.
Solutions: UX/UI Design